Spreading awareness about
BLACK HERITAGE
FOR OUR community
The purpose of the Staten Island Black Heritage Family Day is to awaken our community to the dawn of a new day of hope and unity and to promote the best of who we are as offspring of the African Diaspora, by raising our consciousness and awareness that we are the descendants of a great people.
We are here to awaken our community to new realities of empowerment; while testifying to the fact that we can accomplish more when we unite, than when we are divided.
We declare a new day; of purpose and meaning for ourselves, our families and our communities.
2022 Staten island black heritage family day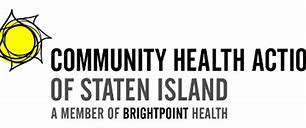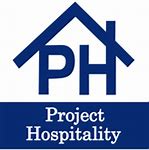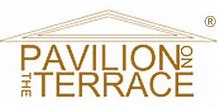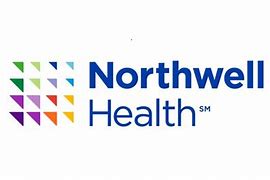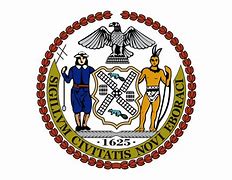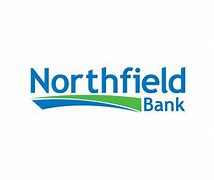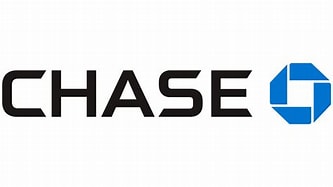 Come dressed in your finest Egyptian couture as SI Black Heritage pays tribute to the Kingdom of Kush, an ancient kingdom in Nubia, centered along the Nile Valley. An early cradle of civilization.
Staten Island Black Heritage is making it easy to keep you informed about our events on Staten Island. Check out our September 2022 flip calendar.
To have your event included in the SI Black Heritage's flip calendar, submit your flier to

[email protected]

by the 20th of each prior month. For more information contact Hodari Bazemore 718-448-0010.
"Supporting unity in our community."
Families against violence allstar classic
The Families Against Violence (FAV) Anti-Violence, All-Star Classic Basketball Games provides an opportunity for the Staten Island community to come together in an afternoon of exhilarating basketball and entertainment for the entire family; while providing violence prevention information and education that addresses the issues of all forms of violence in our communities, schools and homes.
The Families Against Violence (FAV) Anti-Violence, All-Star Classic Basketball Games gives all Staten Islanders an opportunity to recognize the need for working together to make safer neighborhoods, by taking a definitive stand against crime and violence in our communities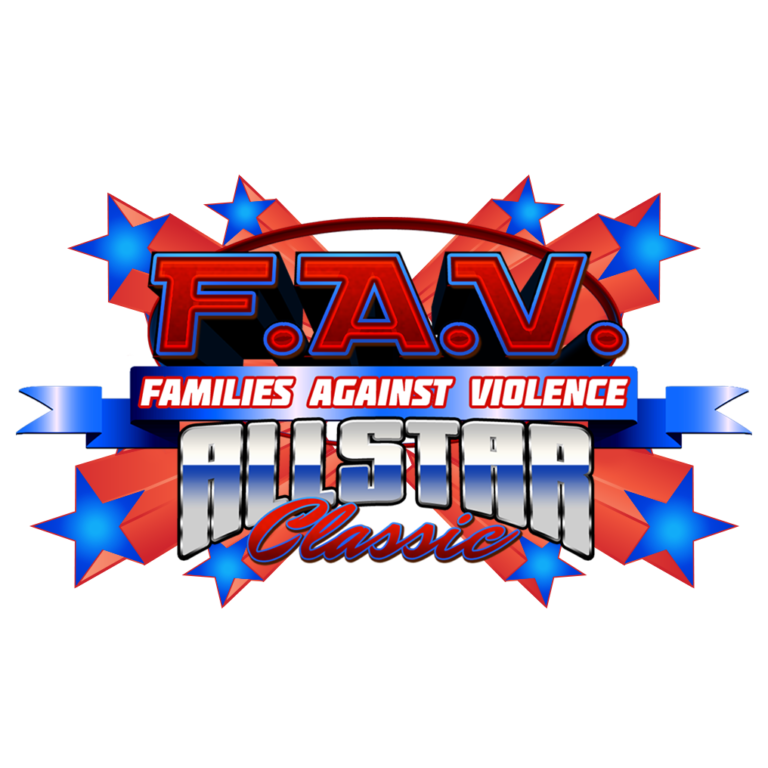 Staten Island Black Heritage Partners with the Community
Keeping the Light with National Lighthouse Museum Staten Island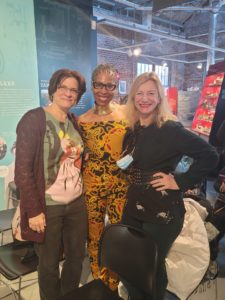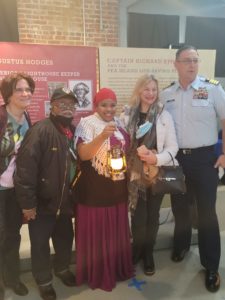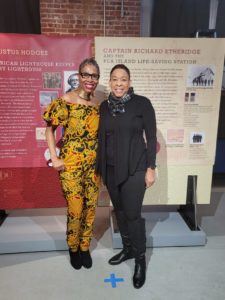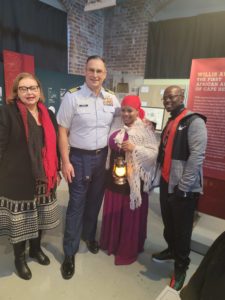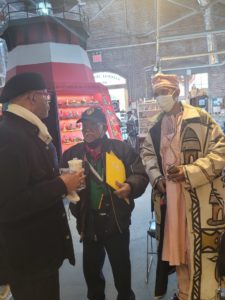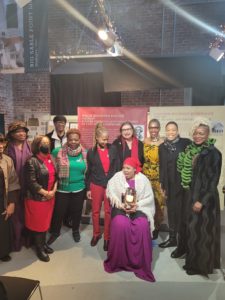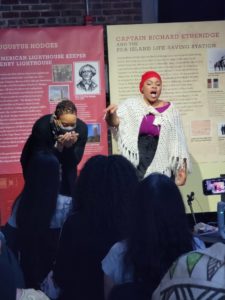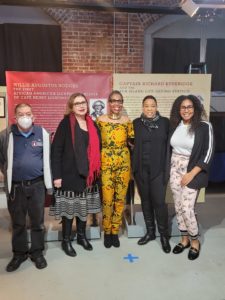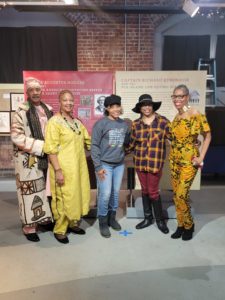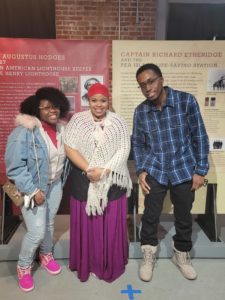 Staten Island Museums and Sandy Ground Historical Society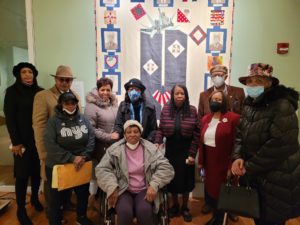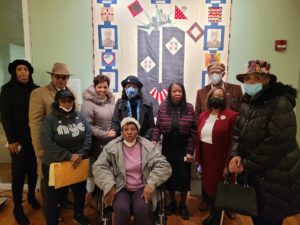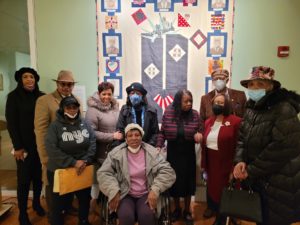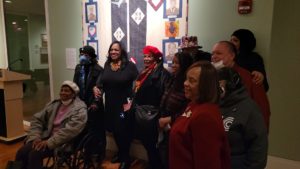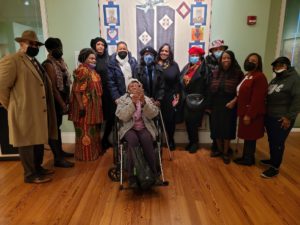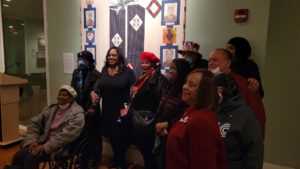 Community Change Agents 2022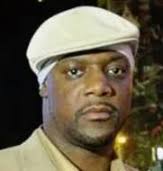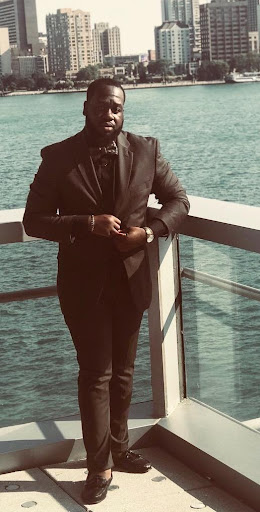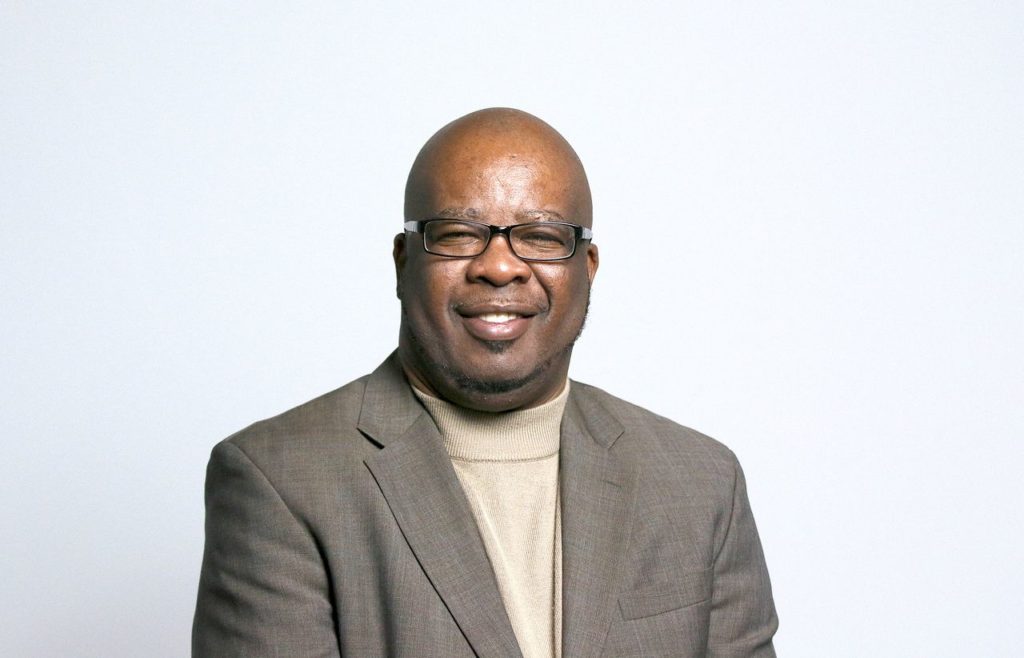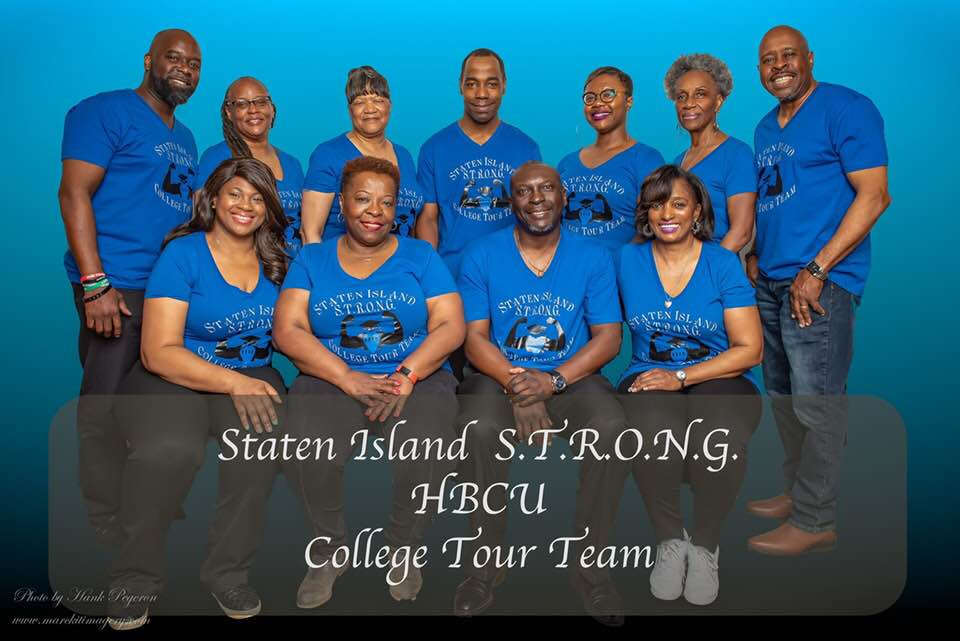 Staten Island S.T.R.O.N.G. HBCU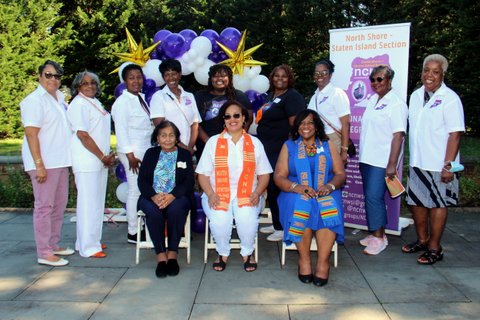 N.C.N.W Staten Island Section
Help support the "Al Peter's Communication Scholarship" and the "Sajda Musawwir Ladner Cultural Scholarship" for public high school graduating seniors who will be attending college majoring in communication or the arts.
Use the "friends and family" button on PayPal

Designate which scholarship you are supporting in the "Donation Description"
Legacy Tribute to Coach Charlie Williams & Scholarship Fundraising
Coach Charlie Williams was the first Black male to teach at CHS in the 1960s. In 1975, he became the first Black Head High School Football Coach on Staten Island. In the early 1970s, he became the game changing President of the Staten Island Heritage House (SIHH), which served the Staten Island Community for more than 20 years. He is a proud graduate of Cardozo High School in Wash DC, undergraduate of Kentucky State University and master degree graduate of Columbia University. He was also a dedicated member of the SI NAACP, Omega Psi Phi fraternity, the Purple HAT Society, NAACP, etc. For Photo below is Coach Charlie Williams and Former NYC Councilwoman Debi Rose at Staten Island Black Heritage Day Parade.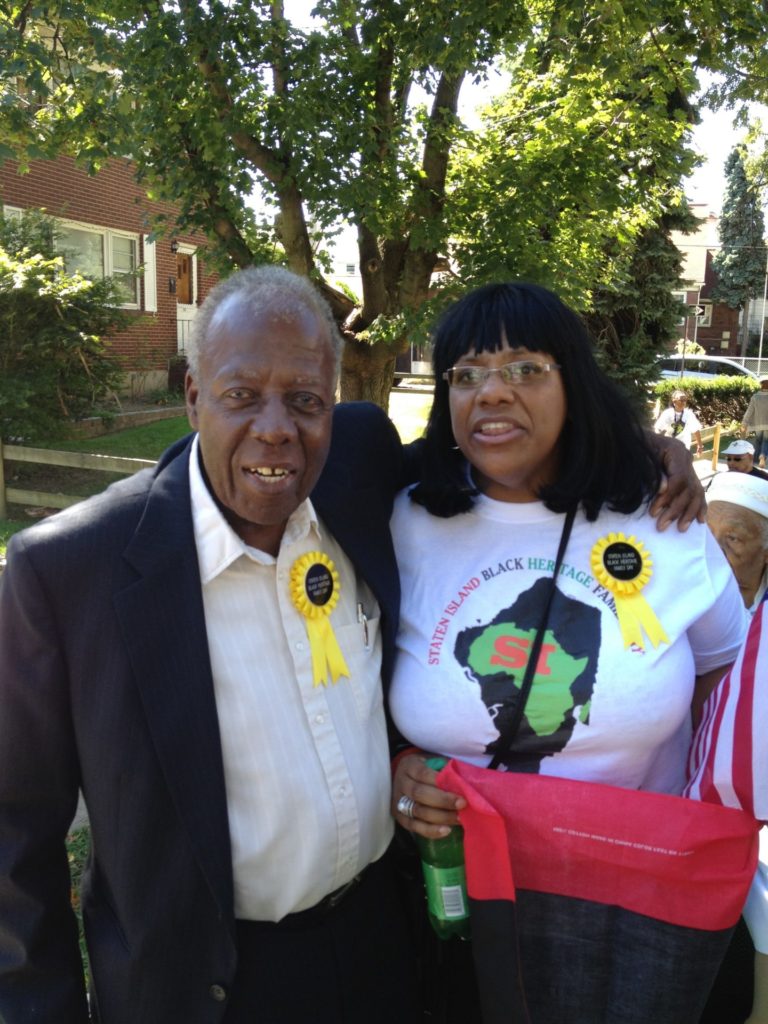 Elements of Legacy Tribute: Over the past several months, the Coach Charles Williams's Tribute Committee plan to pay tribute to the legacy of Coach Williams. A summary of the three elements to Coach's Tribute are provided below:
Element One, Scholarship: In partnership with CHS, the Committee established the "Charles Williams Heritage House Scholarship". The plan is to award two annual $1,000 scholarships to CHS students who embody the spirit of Coach's community service. We plan to award the first two scholarships in May/June 2022 & we have already raised $10,600 of our $16,000 goal.
Element Two, Legacy Plaque: This plaque provides an executive summary
of Coach Williams' many contributions to CHS and the Staten Island
Community as highlighted by his involvement with the community game
changing Staten Island Heritage House.
Element Three, Naming of CHS Athletic Complex: Element three of the tribute is the naming of the Curtis High School Athletic Complex "Charles Williams Athletic Complex". This represents the "Crown Jewel" of the tribute expected to be completed by June 2022.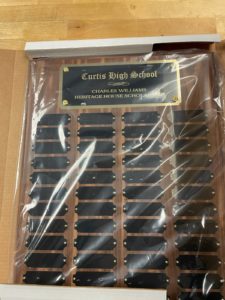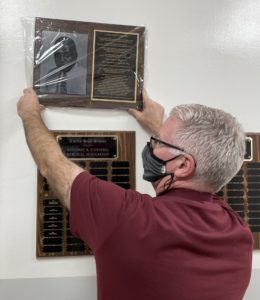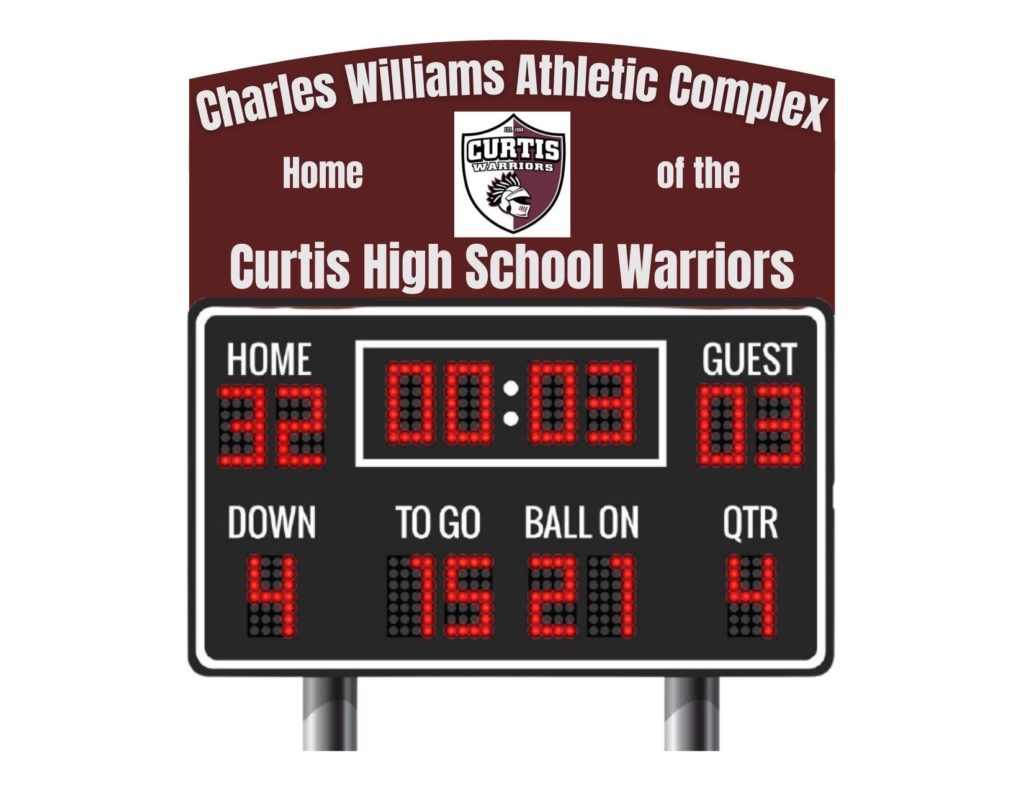 Join our newsletter to get the latest info about events and news right to your inbox.